Dates and venue will be confirmed nearer the time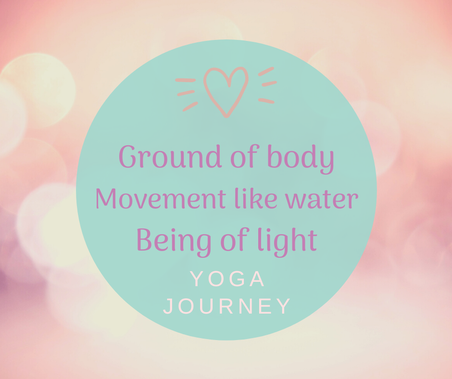 For a small group of yoga lovers to dive deep into the essence and inner experience of yoga
One Saturday afternoon per month November 2020 - March 2021 (see dates below)
For the second year running, I'm gathering together a sensitive group of yoga lovers who instinctively appreciate that yoga is something which occurs inside yourself. This series of Saturdays will open you to a world of possibility, of self-knowledge and the unfurling of your own innate wisdom. Together, we'll tap our curiosity, explore the workings of our bodies and minds, trialling different yoga practices and supporting each other's growth.
You don't have to be an 'expert', you don't have to be bendy, strong or know anything much about yoga... just your curiosity and open heart is enough.
Expect a shared yet highly individual experience leading you gently but purposefully to the true essence and breathing heart of yoga. Theory, practice, group and individual work will combine to form a varied and stimulating programme. At times this may be challenging, the mysteries seemingly too great or requiring a letting go of comfortable beliefs and habits.  And at times delightful, moving, hilarious, empowering and freeing in ways you have yet to imagine.
This is a yoga course unlike any other.  Your teacher, Julia, is a highly skilled and experienced yoga teacher, trainer and mentor.  
As a quantum energy healer, Julia will share knowledge of the subtle realms including how to draw light and soul into the physical plane, how to connect with the etheric body and how to develop ajna the third eye energy centre.  
Whilst there are key 'landing points' sessions will primarily respond to the group's expressed and felt needs and wishes. This liberating approach ensures that course content, discussion and discovery remain fresh and completely tailored to those attending.
Finally a word on certification. This course is purposely not formally certified, so that it remains a pure and joyful exploration of yoga, free from the pressure of course deadlines, criteria and assessments.  This reflects the way yoga was originally shared and passed along in a small intimate gathering of devotees focused on learning and evolving.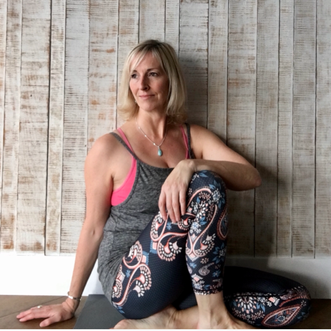 With Julia's extensive experience in practising and guiding others over many years, the course will meet you exactly where you are.
Expect to feel lovingly held and supported whilst being encouraged to go ever deeper into your experience of yoga and to expand its place in your life.
The course runs for 5 months, one Saturday afternoon (1-5pm) a month
Course fee: £55 deposit followed by 5 monthly payments of £55 during the course 
You'll receive a suggested reading list and in between our meetings there will be areas offered for enquiry, practice and further research.  How much you do is left to your discretion. Books are also available to borrow.
For those (including teachers) who hunger to spend time exploring and delighting in the unseen but deeply felt realms of movement and stillness, this will be a rare and special treat, enhancing your teaching, your own practice and your life.
Most importantly, if you have the desire to learn, explore and evolve with and through yoga then this is a very special and soulful opportunity.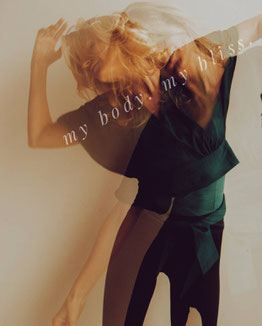 In order to make sure the course is right for you, please send an email briefly outlining why this course and why now.  Thank you.
(re)creating an integrated body that has freedom of movement, stability and ease
strengthening and connecting from the inside out
from body mechanics to body organics, including principles of natural alignment
posture rather than postures as practice
undoing vs doing, effortlessness vs force
subtle energy systems including chakras, prana and nadis
direct experience of the body mind spirit connection and how our thoughts can literally shape our world
gravity - effects, potential and harnessing gravitational power
spiritual / emotional / ethical aspects of yoga
the true meaning and essence of yoga
individual soul, universal soul and soul consciousness
embodying your soul as an Earth being
energetics, vibrations and the power of positive emotion
yoga as a felt way to awakening
establishing / developing your home practice
The course takes place in the beautiful new Shiva Yoga Studio, Nansledan just outside Newquay, Cornwall.  Mats, bolsters, blankets, cushions etc are all provided.
Shiva Yoga has a fabulous cafe attached serving coffees, teas, cakes and lunch. An afternoon tea break is included in your course price.
*Course certificates may be issued, which may count towards CPD / IST or towards teacher training depending on your awarding body